Secure WebsiteB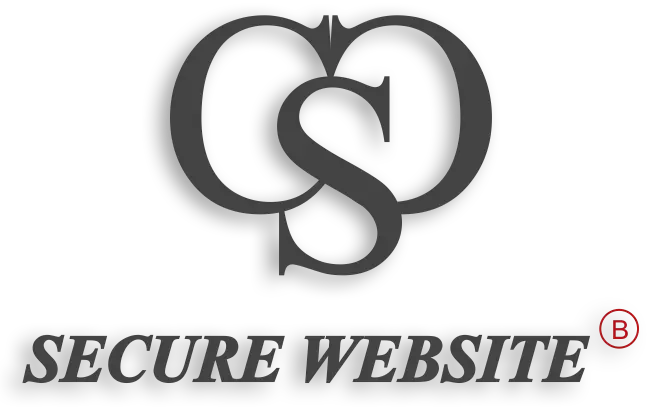 The security is one of the important thing in every sphere and in making a website is no exception. For this purpose, the main goal is concentrated on the security. We do everything in order to keep your website secure (the highest level), this means that only two ports* (80 and 443) will be open. After completion of a work you can check the security of a website here.
Examples of secure websites: amazon.com, secure-website.am etc.
The Goals:

1. The highest level security
2. New ideas
3. Wisely approach & solution
4. & much more
* - port is a way to access to a website. Without the port, you can never get to the website. The first is a usual way (port 80: http) and the second is a safe way (port 443: https).